Riverside, Corona, Southern California Residential Remodeling, Home Repairs, Home Remodeling | JMG Construction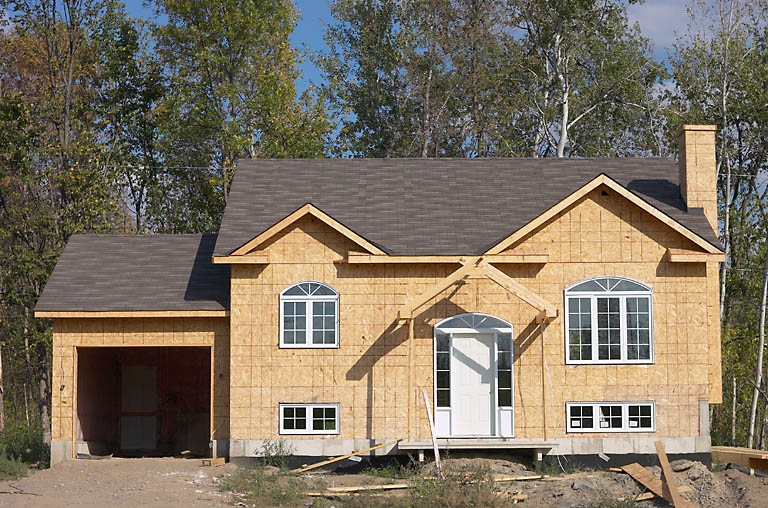 Residential Services
JMG Construction offers many construction and remodeling services, so when you're ready to remodel, upgrade, improve, renovate get yourself the best General Contractor in the business! Listed below is a number of services that we at JMG Construction provide for home owners, weather you are a new home owner or have had the pleasure of owning your home for many years, we understand that in every home owners at one point or another has the pleasure of remodeling, upgrading, or improving their home. We at JMG Construction pride ourselves' in making that experience a great and enjoyable experience.
Our services include:
Design & Framing
Foundation & Concrete
Plumbing
Electrical
Roofing
Permits & Inspections
Blueprints
Additions

Kitchens
Bathrooms
Flooring
Texture coating
Fire, water damage restoration & re-construction
Interior Painting
Stucco
Patio enclosures

Patio covers
Driveways
Windows
Gutters
Garage Doors
Custom Doors
Tile work
Cement works

Fencing
A/C & Heating
Carpeting - Cleaning, repair Installation & etc
Plumbing & Re-piping
Brick and cement walls/Retaining walls
Back-Hoe work
General Repairs
And much more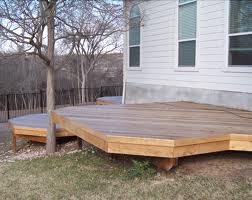 Call us at 951-220-2499 or fill out our online contact form.